Discover Your Destiny!
I want to help you DISCOVER YOUR DESTINY. Check out the MINISTRY FORMAT PAGE for details.

Also, check out the latest spiritual and practical help from my RESOURCES PAGE.

For example, my DVD series, The Foundations Class, is a tremendous resource for helping new believers grow up fast. It's also a great tool for midweek classes, prison outreaches, small groups and more. My books address numerous topics and are available in a variety of formats such as Kindle, Audible and print.

Plus, powerful free sermons are available on the AUDIO PAGE.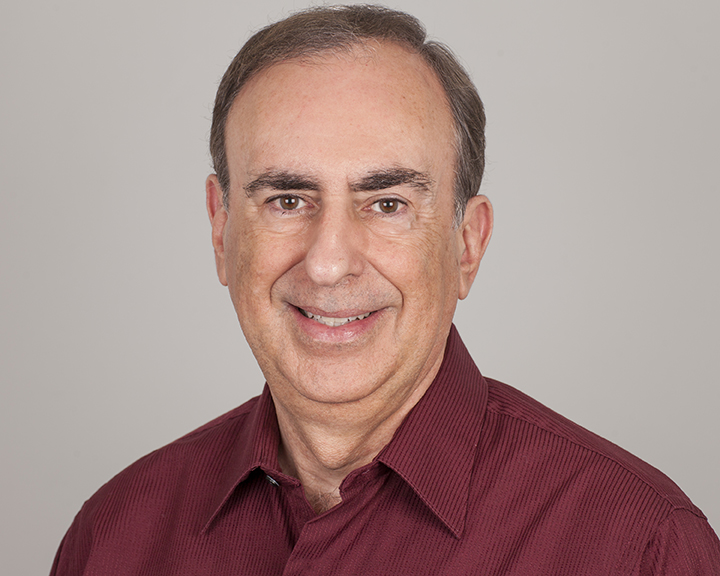 Randy Clark
- Randy Clark
About Randy Clark
Randy Clark is a Christian Bible teacher and minister who believes Jesus Christ is the Son of God and that Jesus is still healing and restoring people today and revealing Himself through the Word of God and the Holy Spirit. Check out the ABOUT PAGE to find out more about Randy.
Partner with Randy
Randy Clark is available to partner with your church in several different formats, whether that's preaching at one of your services or bringing one of his dynamic programs to your church. Head to the MINISTRY FORMAT PAGE for more details.